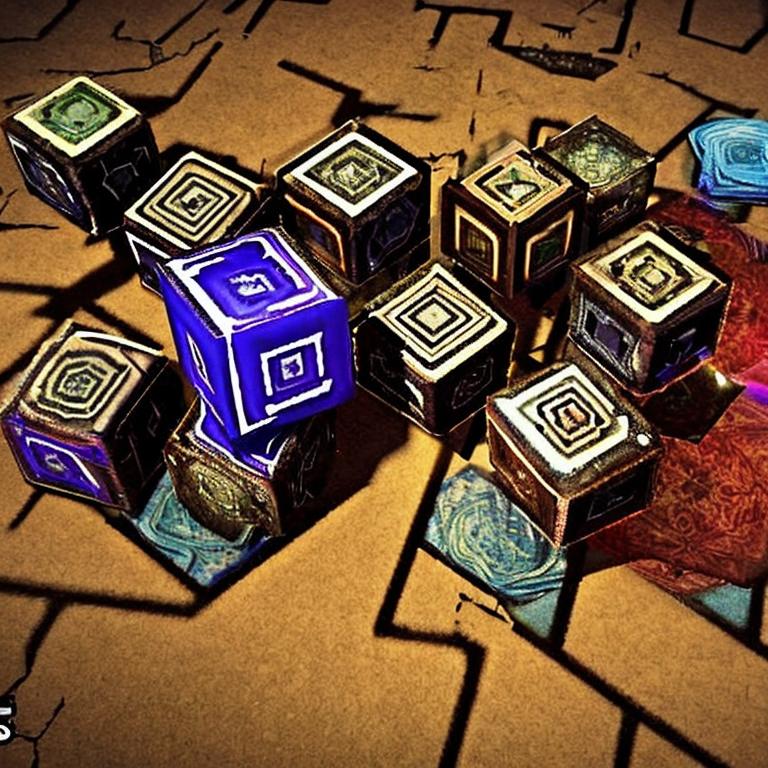 Orbuculum Dice
$8.00
Enigmatic cubes from the beyond. Will they roll in your favor, or direct you towards a fate unknown?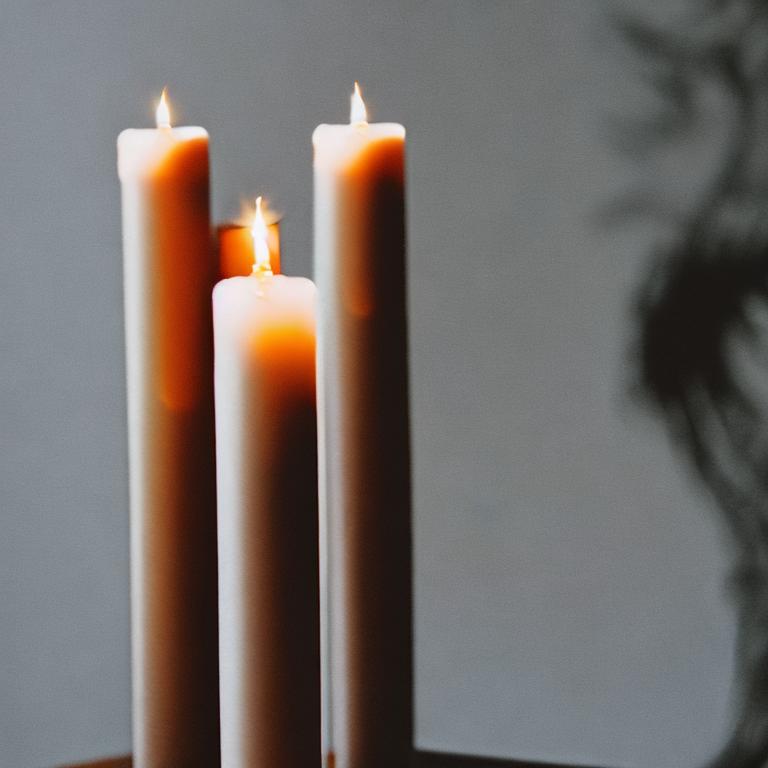 Whispering Wax Candles
$15.00
Glowing embers encased in waxen pillars. They hiss secrets only the worthy can discern. Illuminate your path, or stay shrouded in darkness?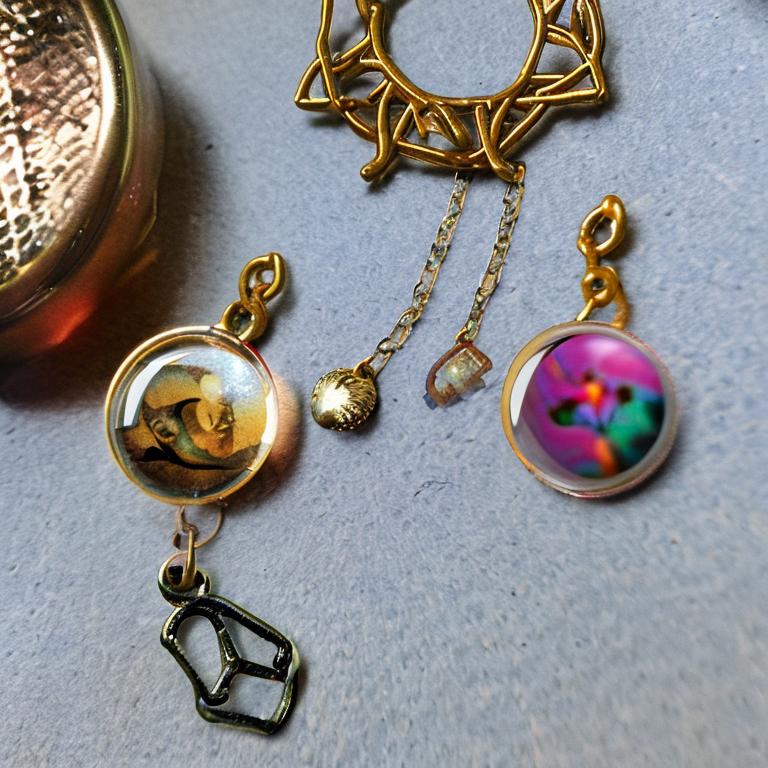 Ethereal Trinkets
$5.00
Charms from a different plane, vibrating with unseen energy. Pocket dimensions in your grasp, or simply strange curiosities?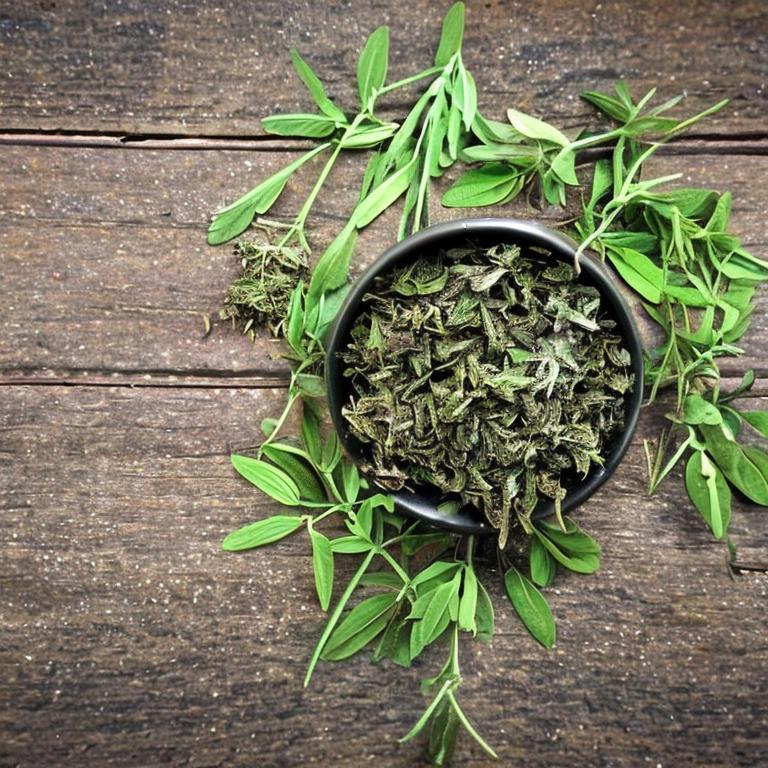 Druidic Breath Herbs
$10.00
Aromatic herbs harvested under the waning moon. Will they soothe your senses or awaken the green spirit that slumbers within?